Modular Custom Charging Dock
Regular price
$123.00 AUD
Regular price
Sale price
$123.00 AUD
Unit price
per
Sale
Sold out
MOD is the last charging and organization solution you'll ever need. It's a modular system that offers a wide variety of components for charging, storage and organization. Choose components based on your current device list, space and needs. All components lock together via magnet so you can easily switch up the layout for a new look. And MOD grows with you - as you add devices, or the charging technology changes (like Apple's newer MagSafe charging), just add a new component to keep your MOD current.
Crafted in Walnut and shipped with both dark gray AND light gray vegan felt for additional customization options. Whether it's on your desk, nightstand, kitchen or living room, it's endlessly customizable.
Components are sold individually and discounts kick in when purchasing multiples - $15 OFF when you purchase 2 components  /  $40 OFF when you purchase 3 / $70 OFF when you purchase 4 / $100 OFF when you purchase 5
Available Components:
Wireless & Magnetic Charging
Accessory Charging
1 Wireless Charger
iPad/tablet Stand
2 Wireless Chargers
Apple Watch (lay flat)*
1 Magnetic Charger
Apple Watch (stand)* 
 2

Mag

netic

Chargers
Apple Watch (stand)* & Lightning Charger
 
Apple Watch (stand)* & 1 Wireless Charger
 Storage & Organization
1 Lightning Charger 
  Small Storage Pocket
2 Lightning Chargers
  Notebook Holder
USB-C Charger
 
 
** Apple Watch charger is NOT included but MOD is ready for you to slide your charger into
Don't see what you need? Let us know - hello@lomaliving.com - we're adding new components all the time.
Handmade in USA
Share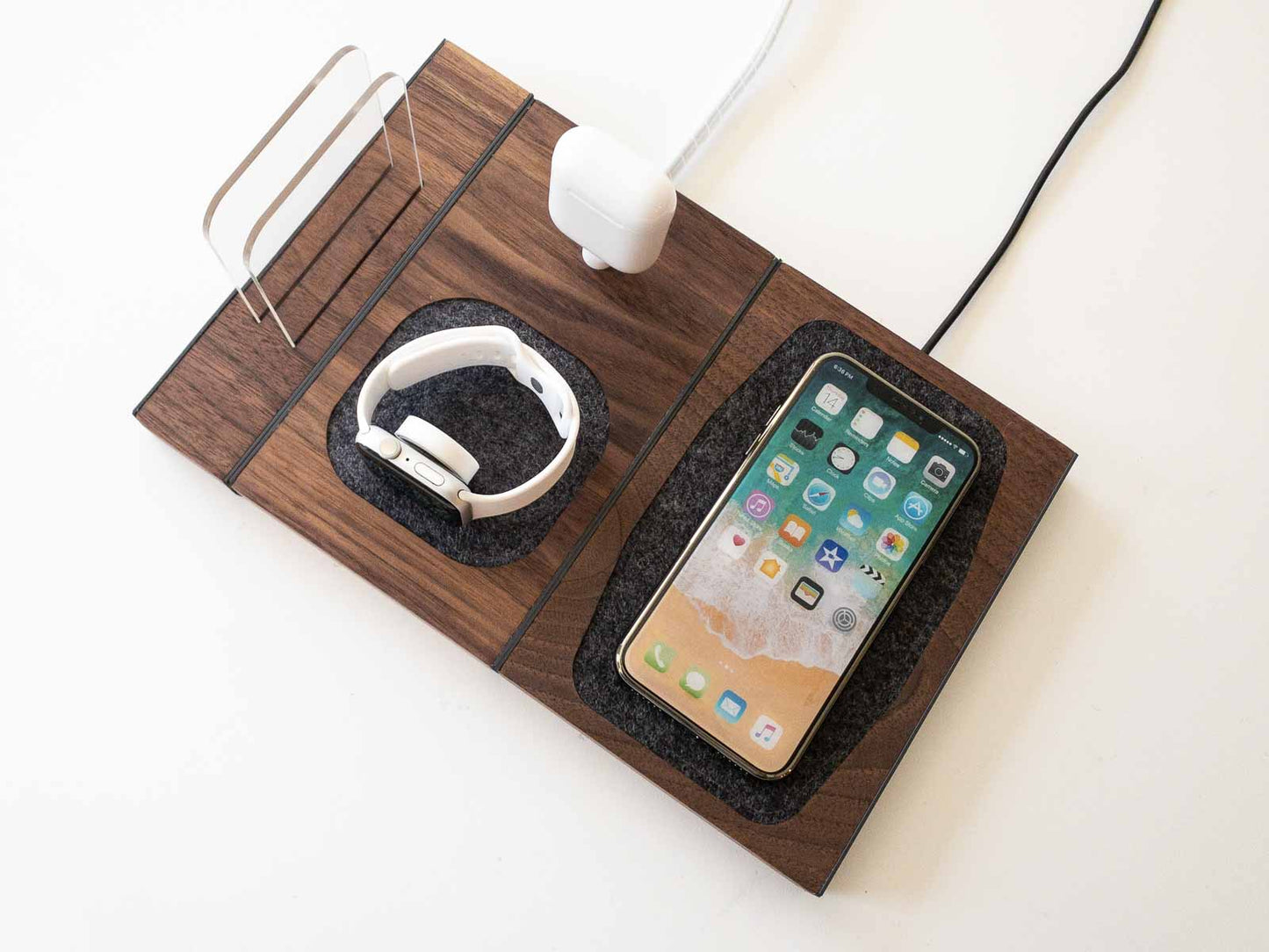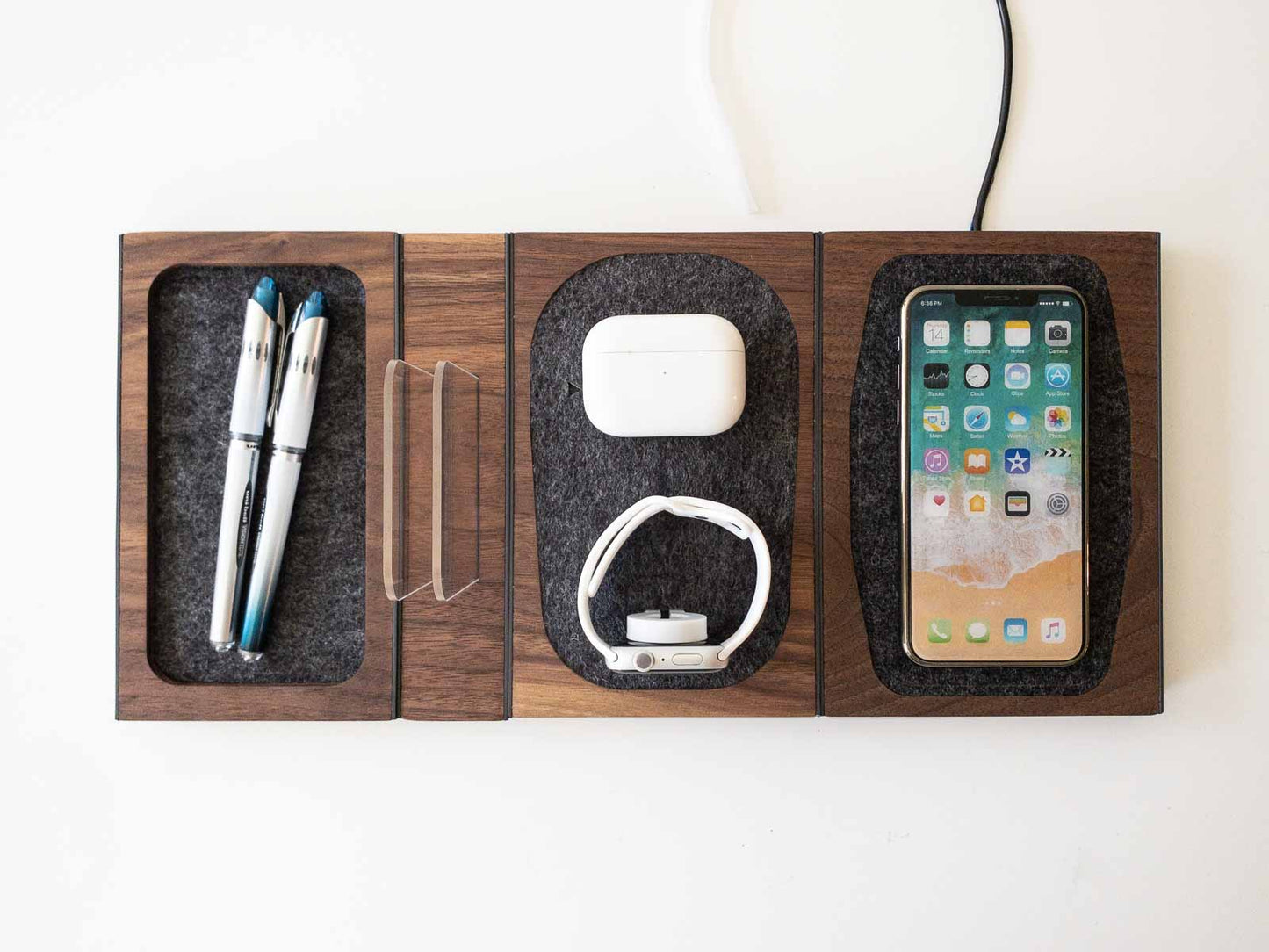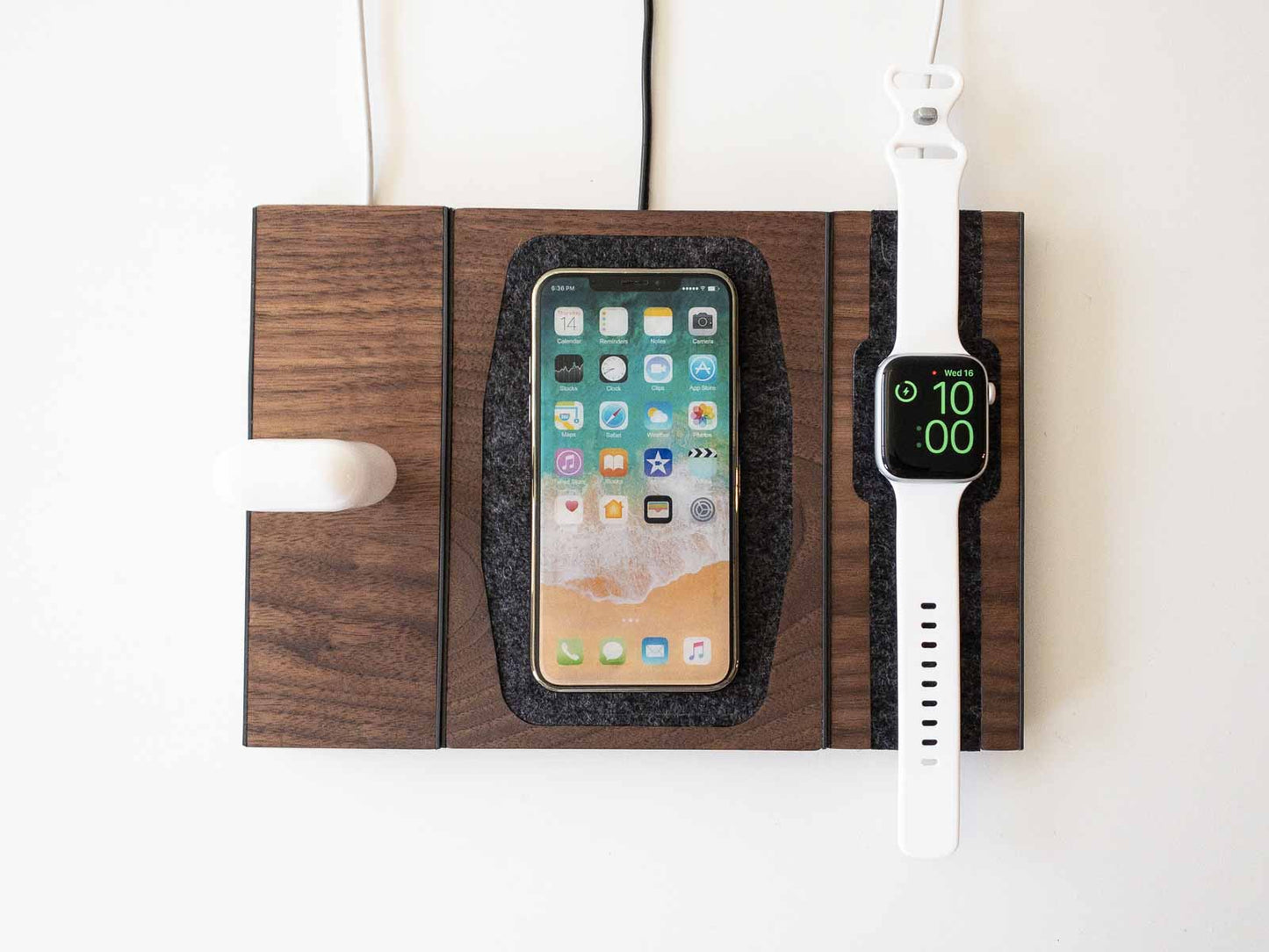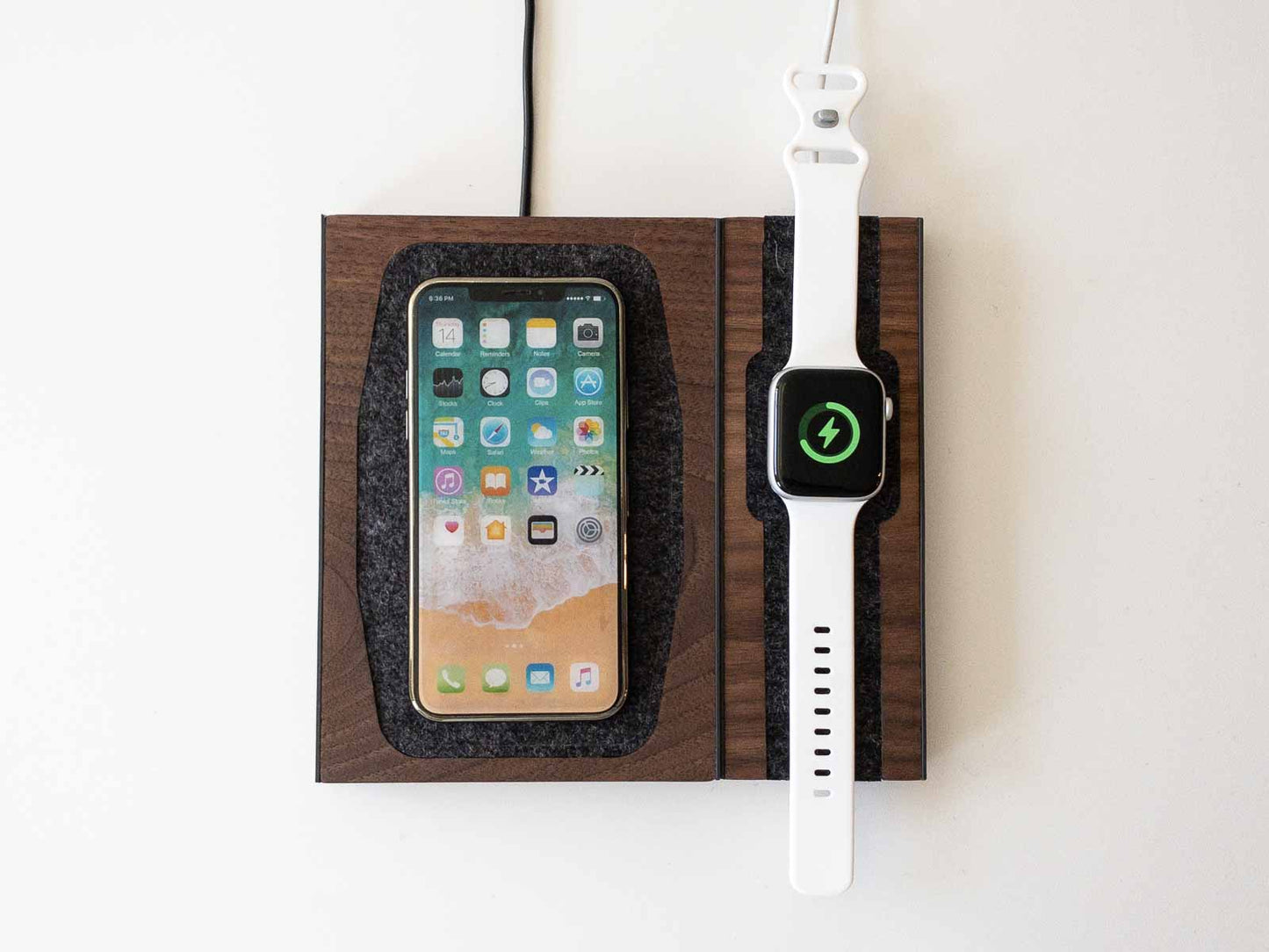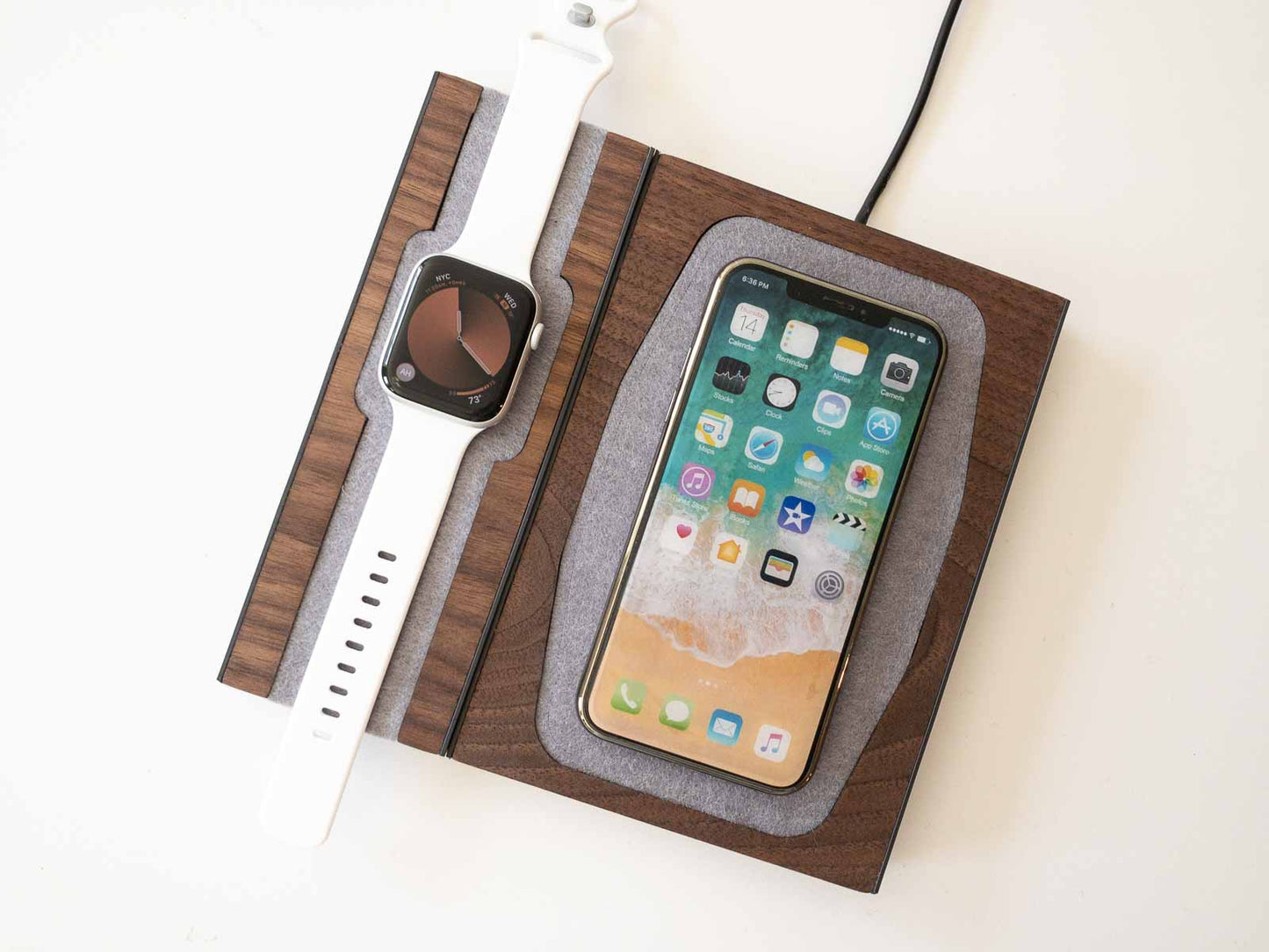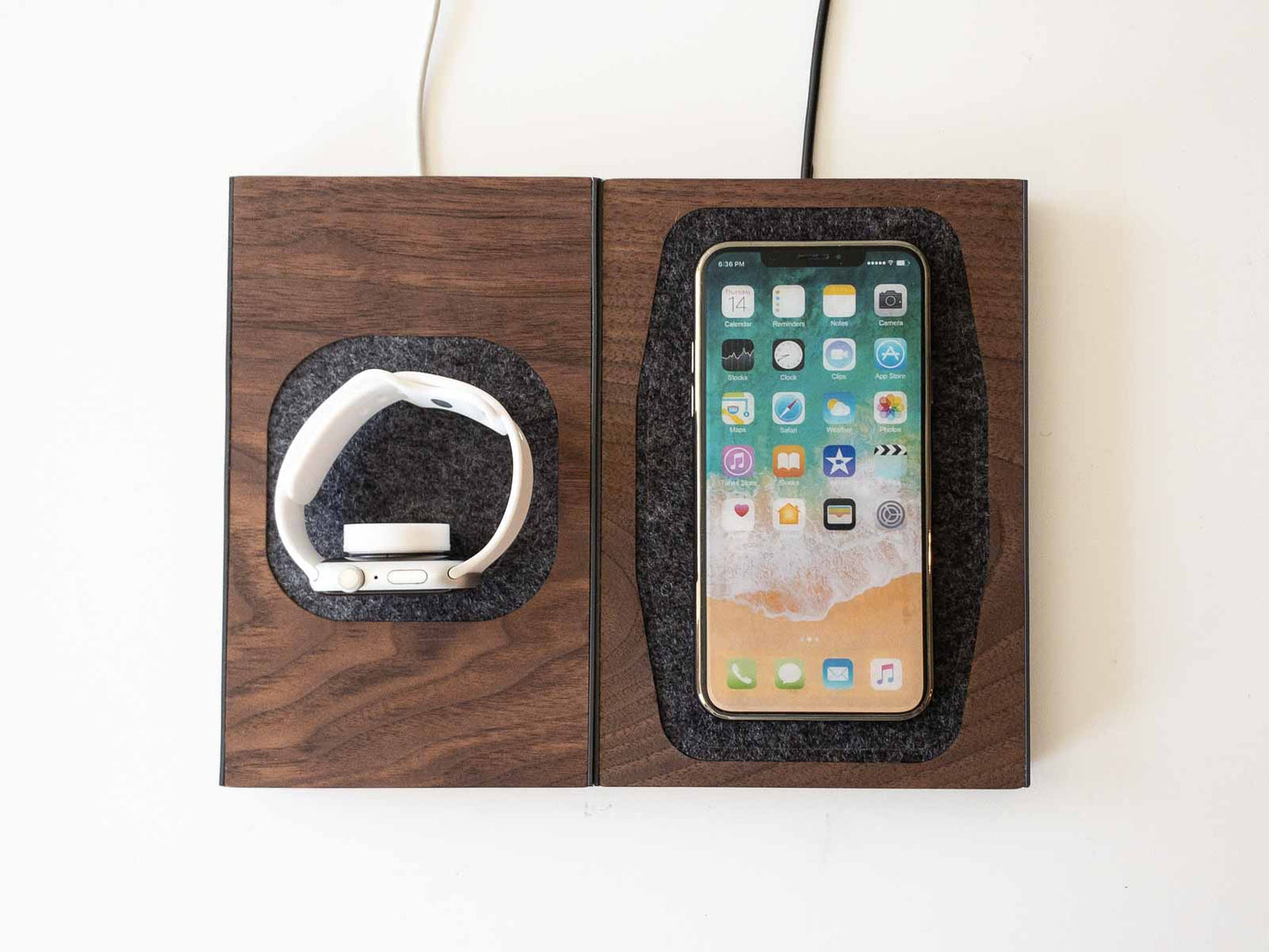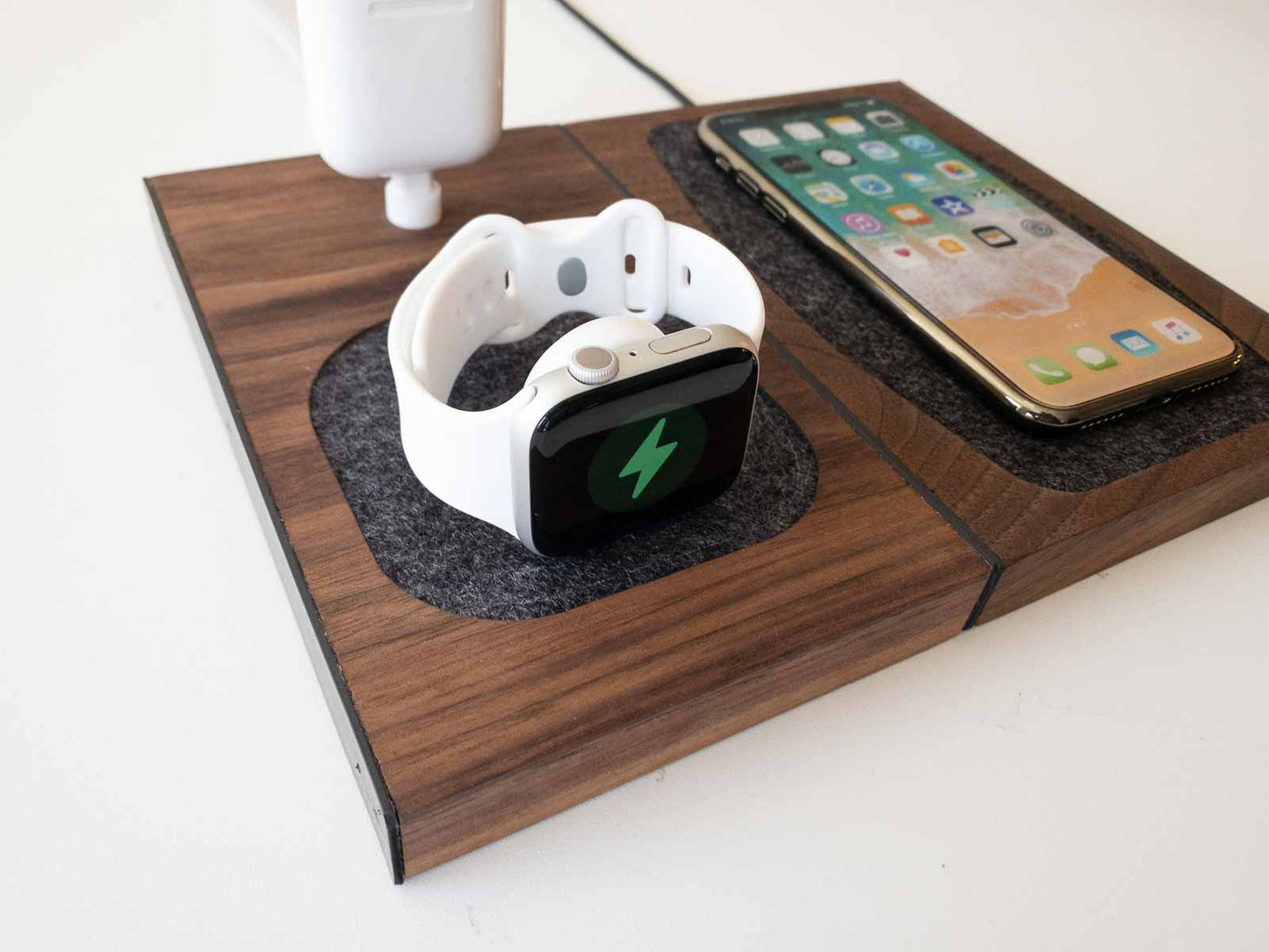 This review has no content.